Client
Kamado Joe®
UNMET NEED
Create an outdoor ceramic cooker with a high-end function and appearance.
Scope
Slingshot was approached by Kamado Joe to design a professional grade grill with exceptional aesthetics and performance.
Accomplishments
Designed a counterbalanced hinge system

Award Winner, HPB Expo Best in Show 2011, Hearth and Home Vesta Award 2011

Enhanced the control features (easier to read and understand), designed a two-tier cooking area, engineered a three-component construction and gasket system for increased heat retention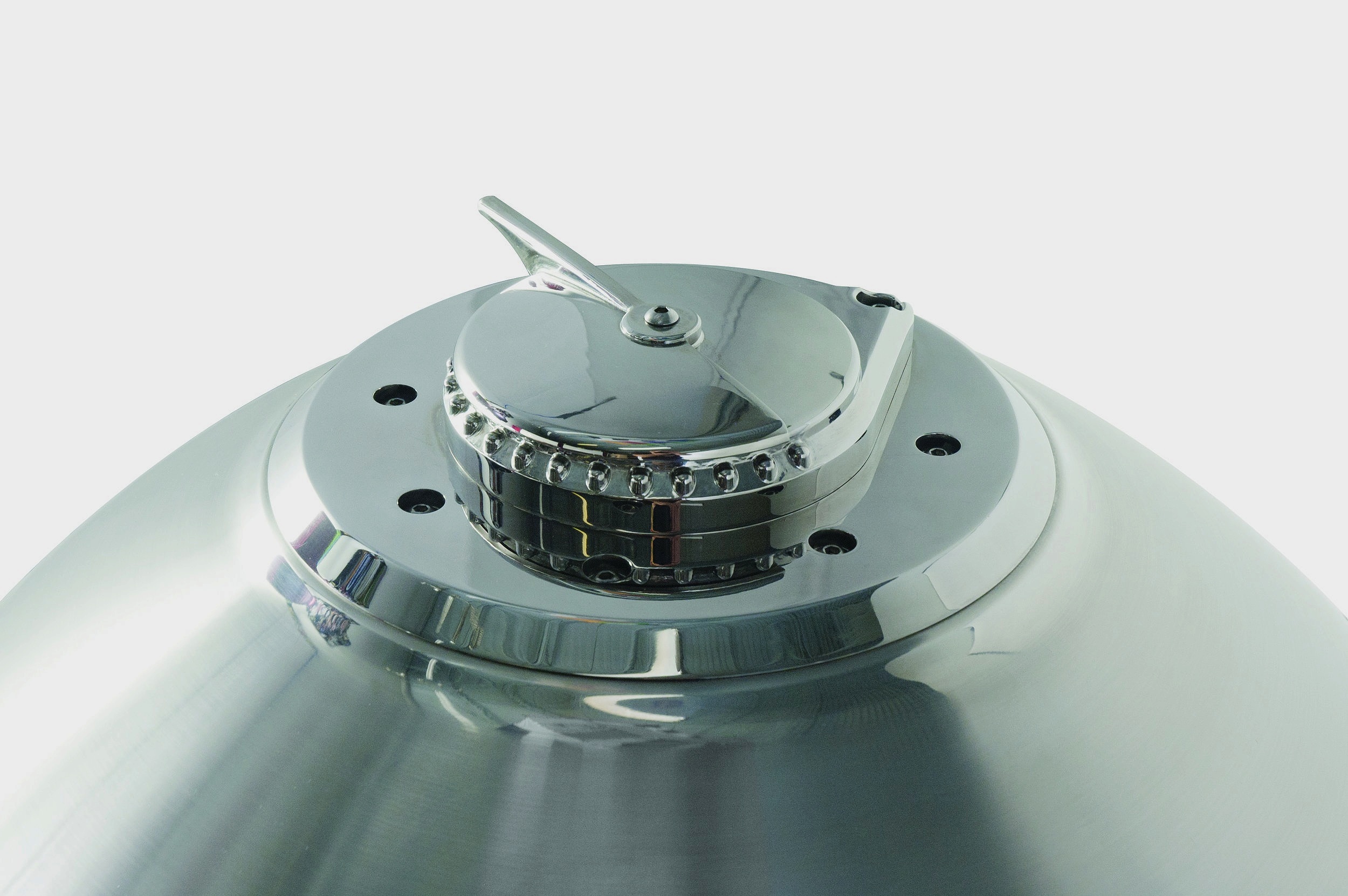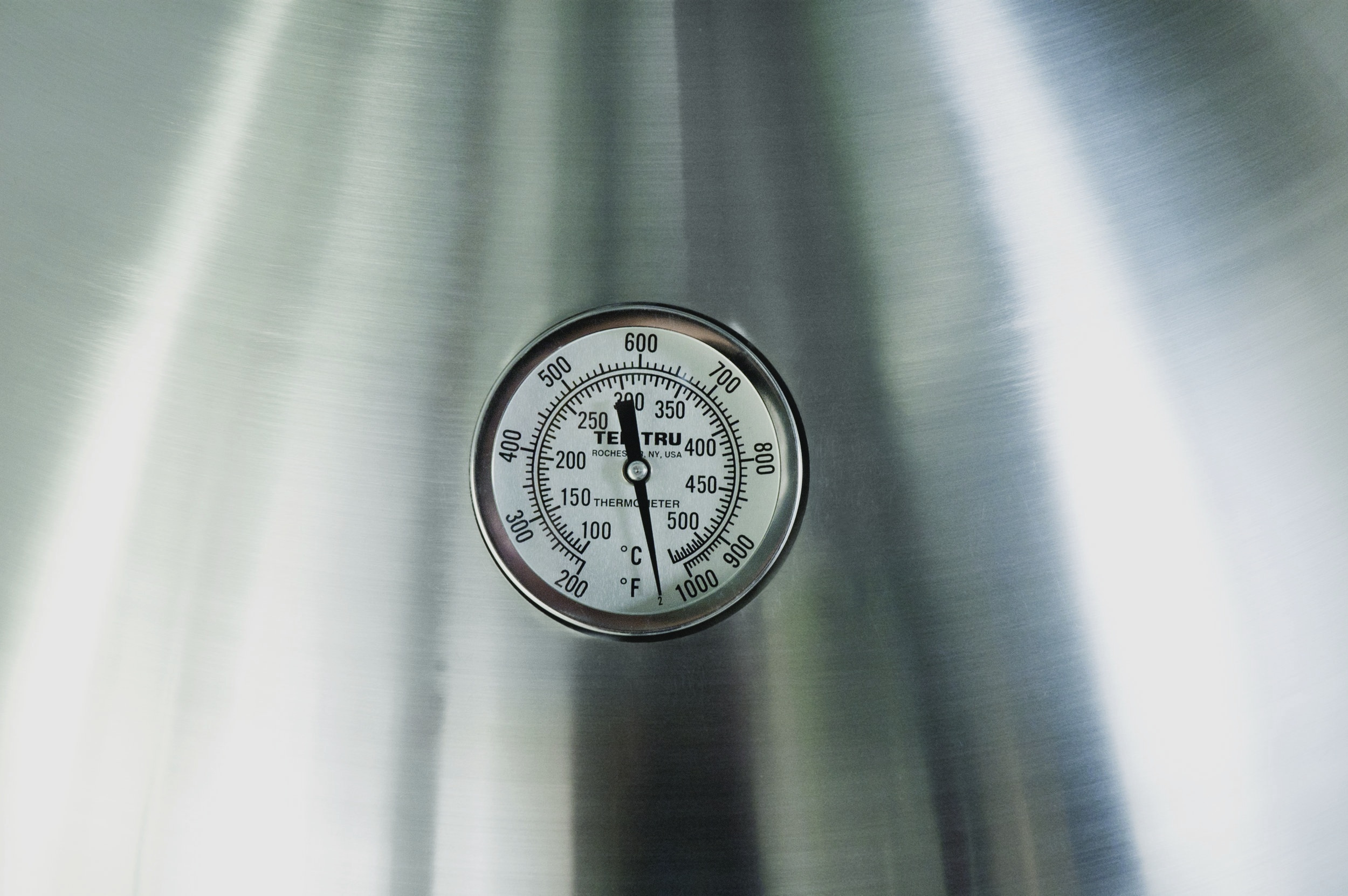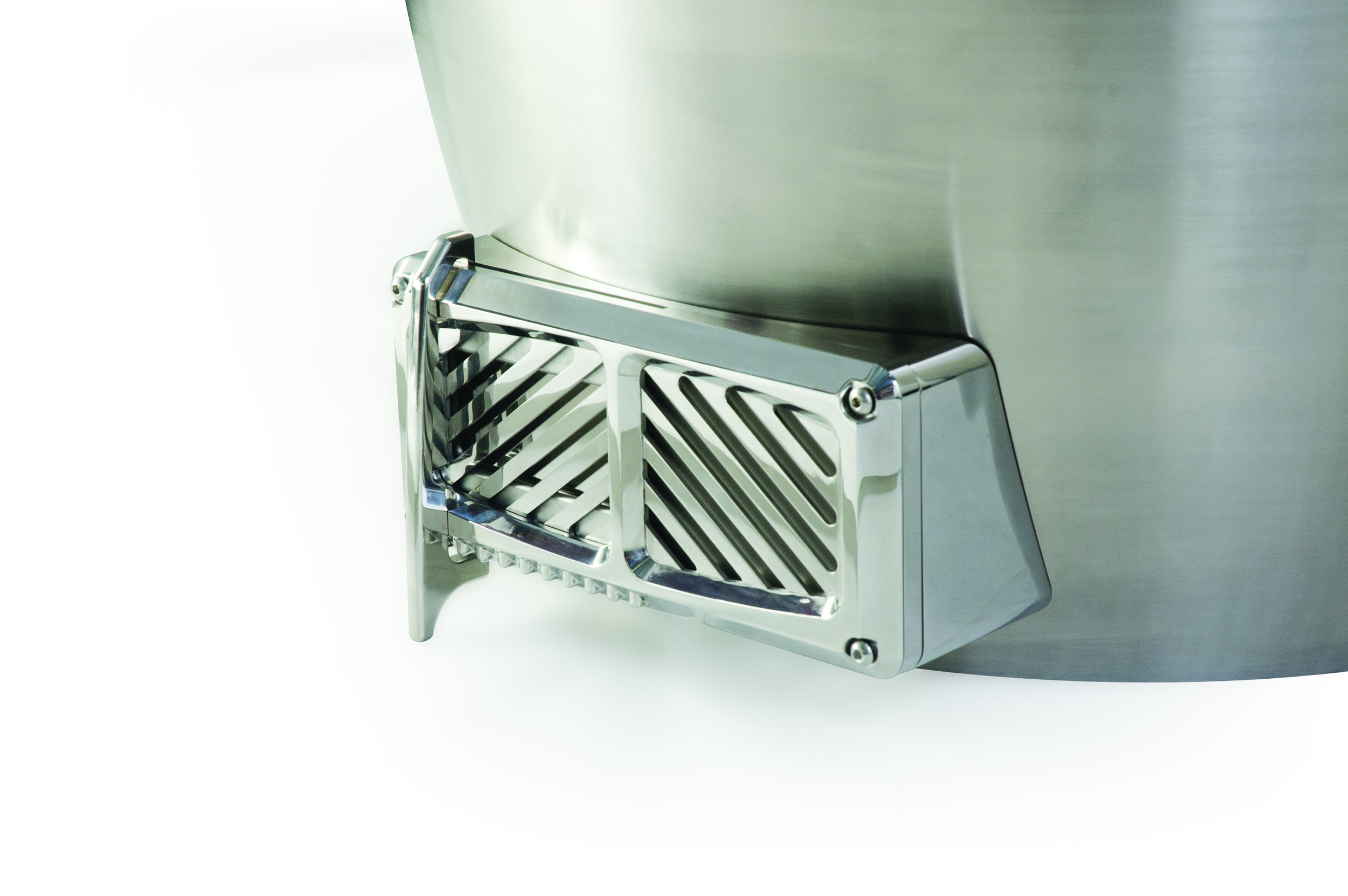 Industrial Design • Mechanical Engineering • Prototype Fabrication and Testing
Evolution of the Pro Joe
Working through brainstorm and ideation, Slingshot designers and engineers identified a series of improvements. The team then worked with ceramic and steel suppliers to incorporate real-world fabrication parameters, while staying true to the client's signature proportions.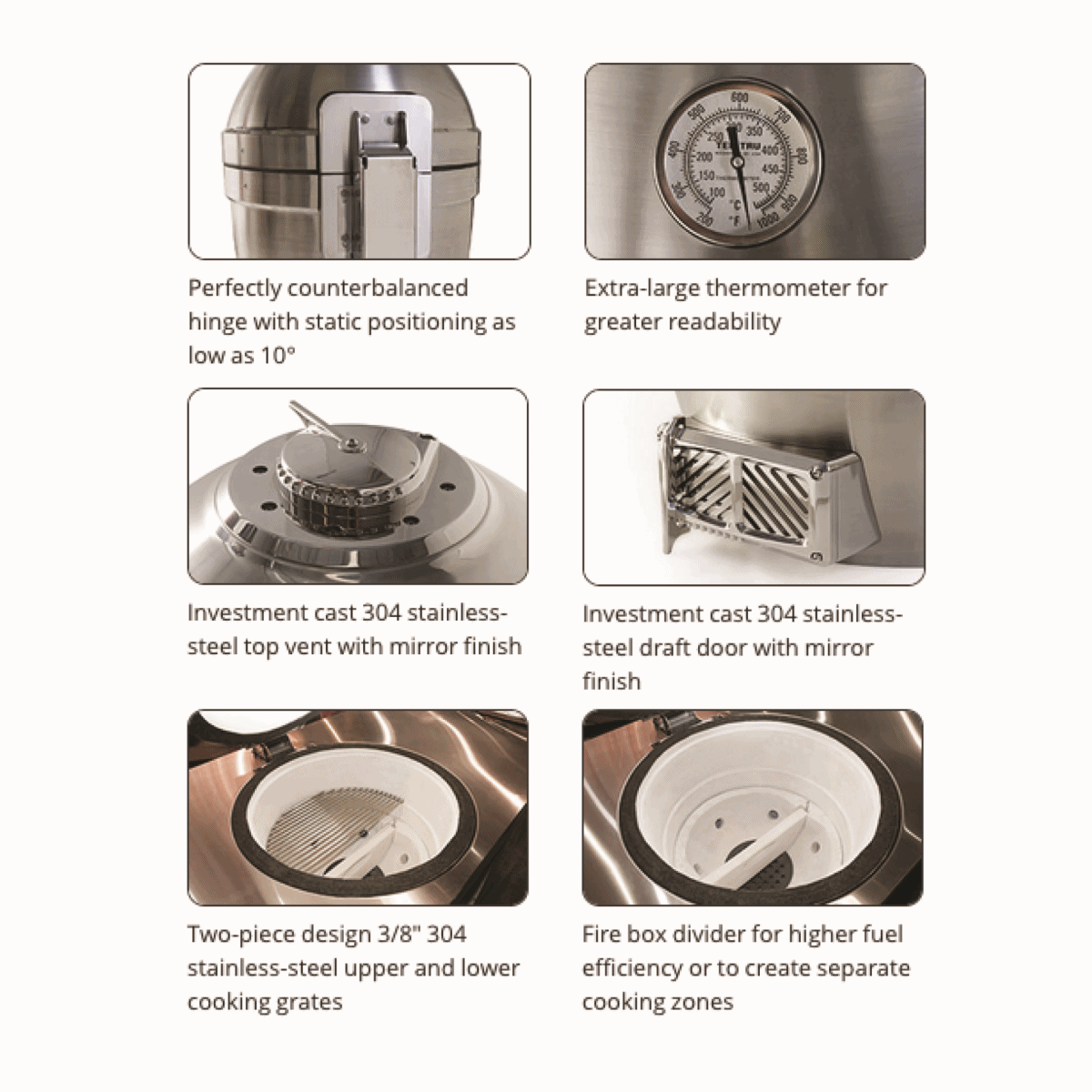 Interested in Working on a Project Together?