Client
Stanley Black & Decker licensee
Unmet need
Voice of Customer identified a powerful desire for Black & Decker branded non-powered tools that did not exist in the market place.
Scope
Stanley Black & Decker licensee approached Slingshot to integrate the Black & Decker visual brand language into a variety of first-to-market garden tools with plus-one performance features.
accomplishments
Leveraging the Black & Decker brand in new markets

Licensee successfully entered the market with over a dozen products, and is still creating new generations of this product line

Inspired future generation of visual aesthetics in the garden tool sector
Services Provided
Ethnographic Research • Market Research • Ideation • Industrial Design • Material Science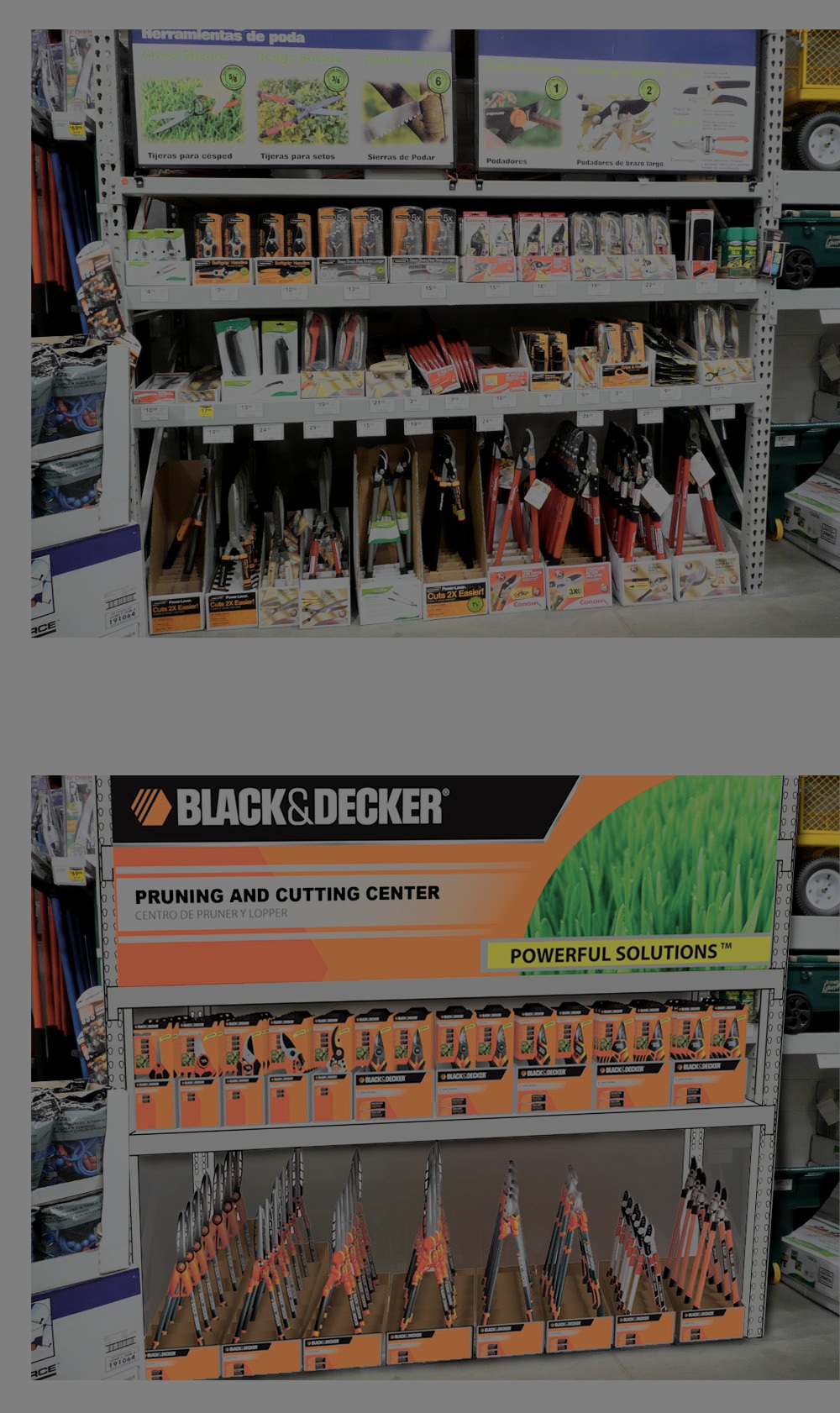 Innovating plus-one features in a well-established product space.
Interpreting rigid and rugged Black & Decker visual brand language in a market that emphasizes soft and organic visual forms.
Value Addition by Brand Extension
After brainstorm and ideating a multitude of potential approaches, Slingshot created over two dozen concepts from which the client made a go-to-market selection.
This program was lauded by the VP of Marketing for Stanley Black & Decker, "You did the best job of anyone interpreting our brand into a new product space."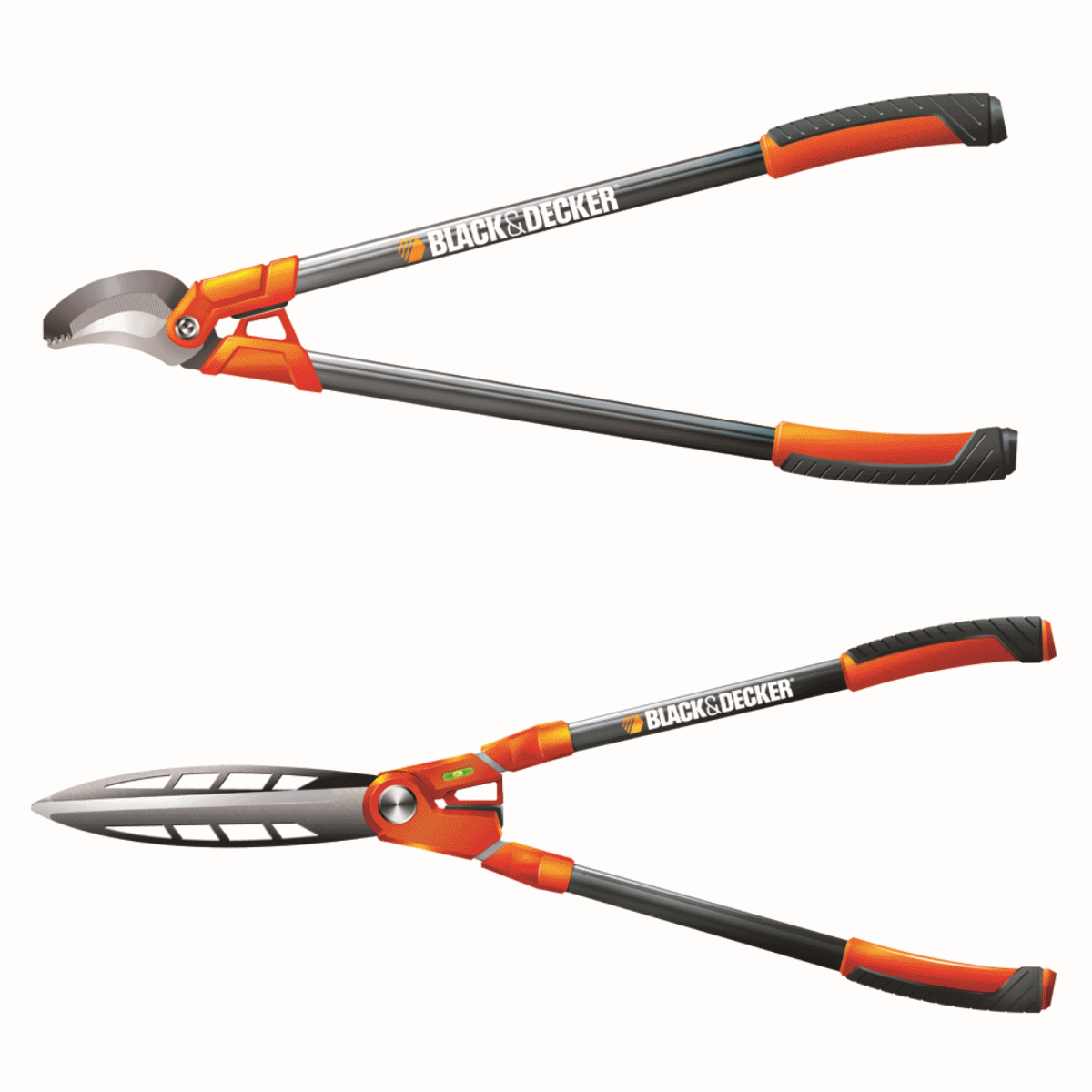 Interested in Working on a Project Together?