Client
A+ Corporation
Unmet need
Client wanted to provide customers with a private label option for their Humidisorb products.
Scope
A+ Corporation had a problem. They had a growing number of potential new customers who wanted a private label option, but their existing manufacturing process made this impossible to offer in low quantities. Slingshot helped them find a solution to creating custom SKUs while improving the throughput and efficiency of their existing products.
ACCOMPLISHMENTS
Built equipment and material specification for future private label product growth

Slingshot trialed and sourced a fully automated product conversion machine, which the Client later purchased and installed in their facility

Slingshot created new and exciting concepts for future products utilizing the Client's technology

There was no additional cost to product
Services Provided
Ideation • Materials Selection and Testing • Equipment Sourcing and Trials • Cost and Process Analysis

Identified a replacement material capable of being digitally printed and heat sealed. This material also provided the same moisture vapor permeability and shelf life as their existing product.
Created a manufacturing process that enabled the production of both low and high order quantities.
Utilizing Digital Manufacturing
Slingshot combined knowledge and research in emerging digital printing technologies to identify a route to manufacture that would allow cost-effective high and low production quantities.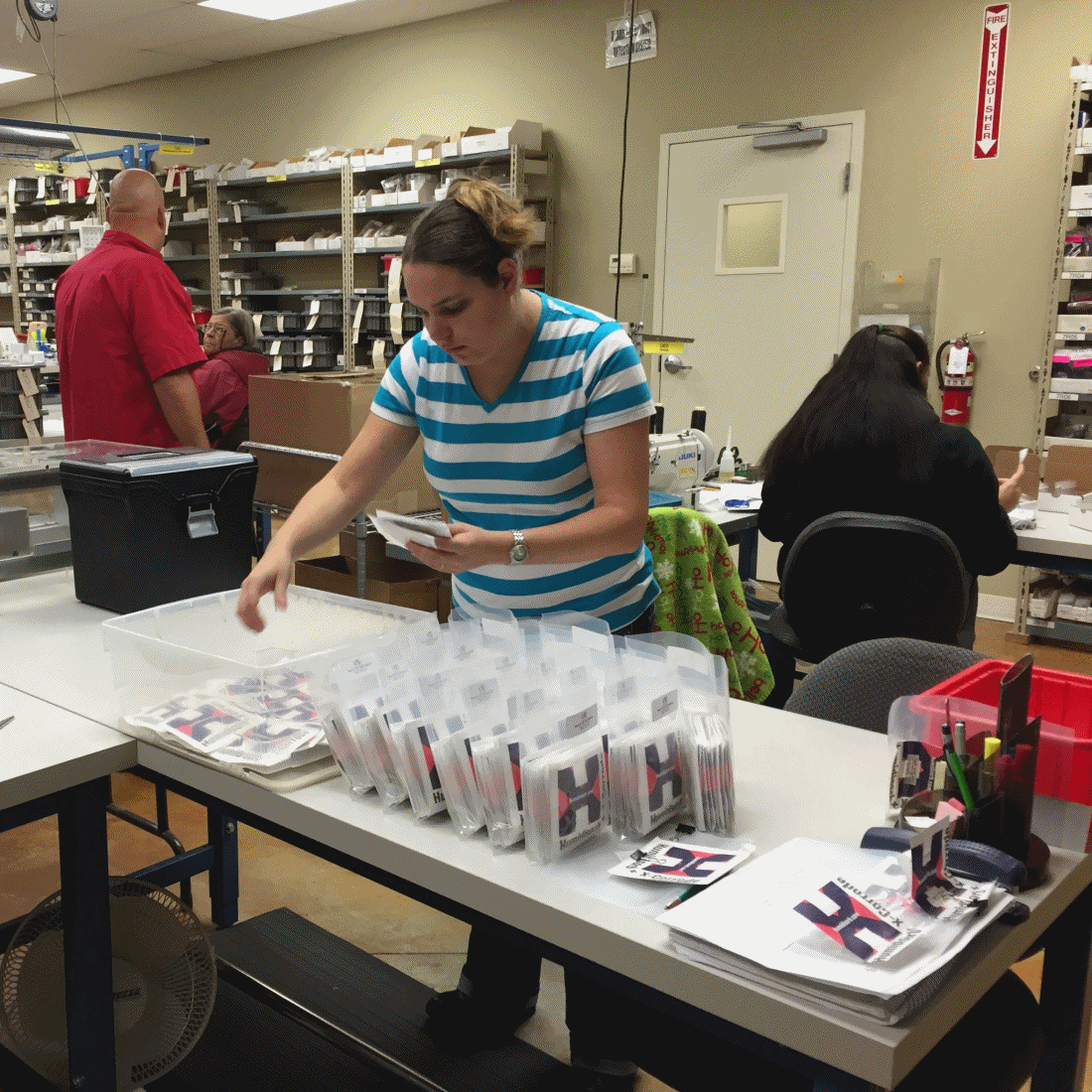 Interested in Working on a Project Together?